DONNA HILL STATON, CO-FOUNDER AND PRINCIPAL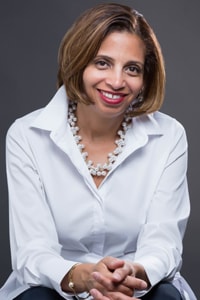 Donna is a co-founder and principal of the consulting firm Decision Point Strategy Group, LLC and the law firm Staton & Nolan, LLC d.b.a. Decision Point Law. She brings a unique perspective and skill set for critical thinking and strategic advice, conflict mediation, consensus building, governance, public policy and change and crisis management, cultivated over a 37-year career, including high level and sensitive private and public sector positions. Donna has an experienced-based appreciation for how an organization's culture and climate, fiscal resources, legal or regulatory overlays and competing constituent demands interplay to either facilitate or impede achieving goals. She favors a holistic approach to decision making and problem solving that invites different viewpoints, encourages free expression, finds illumination in dissent, anticipates challenges and considers all potential influencers of an outcome.
Donna's professional resume includes two appointments as Maryland's Deputy Attorney General, Associate Judge for the Circuit Court for Howard County, Commercial Litigation Partner with the law firm of Piper & Marbury, LLP (DLA Piper) and Judicial Law Clerk to the Honorable J. Joseph Howard of the United States District Court for the District of Maryland. She is a trained mediator and served as an adjunct law professor and guest lecturer at the University of Maryland Frances King Carey School of Law and on the faculty of the Maryland State Bar's Professionalism Course.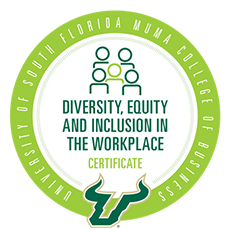 Donna is an experienced board director having served on boards of financial, educational, cultural, legal and charitable organizations. Since 2009 she has been a Director of Howard Bancorp and Howard Bank. She chairs the Governance and Nominating Committees, sits on the Compensation Committee and is a past member of the Executive Committee. In June 2019 she was elected to the George Washington University Board of Trustees.
Donna is the recipient of many professional honors and community service awards. She is a graduate of Princeton University (A.B., English) and the George Washington University School of Law (J.D.)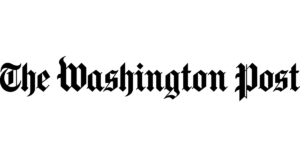 Newly elected Maryland Democrats prepare to take power in Annapolis
Read the Full Article Here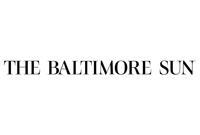 25 Black Marylanders to Watch
Donna has been mentioned in the Baltimore Sun's 25 Black Marylanders to Watch in honor of black history month!

Read the Full Article Here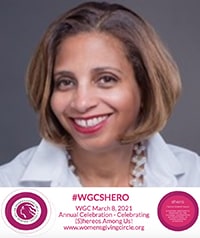 Donna has been submitted as a (S)hero to the Women's Giving Circle of Howard County's 2021 Annual Celebration Virtual Mosaic that is Celebrating (S)heroes Among Us! The WGC is highlighting (S)heroes across Howard County who make a difference in so many ways, every single day.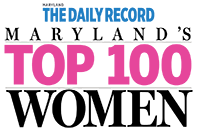 Outstanding achievement and a commitment to excellence are two of the many attributes that describe this year's Maryland's Top 100 Women honorees. They are leaders in their professions and always find time to give back to their communities in meaningful ways," said Suzanne Fischer-Huettner, group publisher of The Daily Record. Our Top 100 Women make it a priority to mentor the next generation. The Daily Record is honored to celebrate their many accomplishments.
Contact Us Today!