Policy Development & Implementation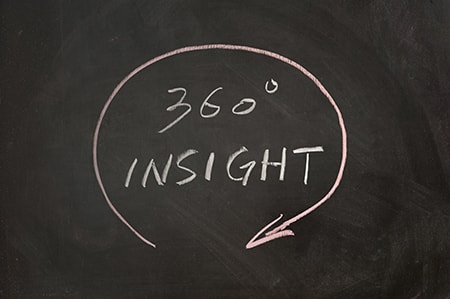 Policy development requires not just a quantitative cost-benefit analysis, but also a nuanced and practical plan for how a policy will be communicated and applied, giving consideration to factors like historical precedent and competing interests of multiple constituencies. Care should be taken to ensure an articulated policy is consistent with an organization's mission and guiding principles.
Let us help you craft an implementation strategy which reflects a thorough understanding of the policy objective, a willingness to make mid-course corrections as implementation proceeds, a realistic determination of the human and financial resources needed, and a clear-eyed assessment of the support of those implementing the policy and its intended beneficiaries.